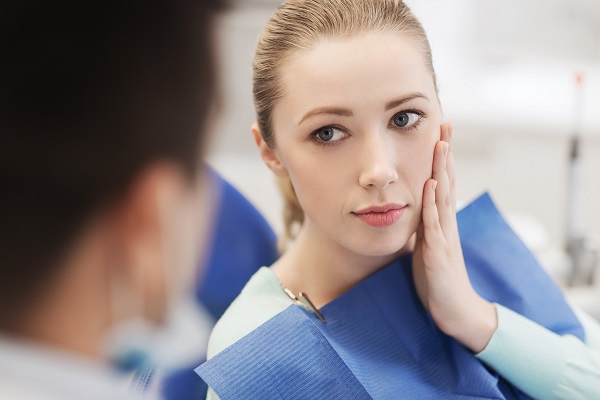 The last thing you want to do after a dental emergency develops is to drive longer than necessary to an emergency dentist because you were unable to find a qualified one near you. This guide provides useful tips to help you find an emergency dentist so that you can get the prompt treatment you need when a dental emergency occurs.
How to find an emergency dentist near you
In most cases, you should be able to find a qualified emergency dentist in your area by conducting an online search and asking relatives and friends that you trust. Of course, you want to verify the credentials of the emergency dentist you are considering, rather than simply choosing the closest one. You should also call ahead and let them know you are on your way as well.
Conduct a quick Google search
The internet is not always the most reliable place. However, if you screen the results you receive during a Google search, then you should be able to find reputable emergency dentists in your area relatively quickly. Of course, it is important to examine the quality of each dentist you consider by checking the reviews. For emergency situations, this can be a brief scroll through the Google reviews. It is also important to ensure the emergency dentist offers the services that you most likely need.
Ask a trusted friend or relative
There is perhaps no better way to find an emergency dentist than by referral by a friend or family member. Direct referrals from people that you trust can help you feel confident that the experience with the emergency dentist and staff will be pleasant, assuming your friend or family member had a good experience too. Of course, not everyone experiences dental emergencies, so finding a referral from a friend or family member is not always an option.
Call ahead of time for a shorter wait time
Another useful tip when finding an emergency dentist is to call ahead to ask the office if they can treat your specific concern and let them know that you are on the way. This can help reduce the wait time upon arrival and allow you to get the care needed faster.
Take appropriate action to minimize the severity of the concern
During the call with the emergency dentist's office, be sure to also ask what precautions you can take to help ensure successful emergency treatment. This may involve controlling the bleeding by placing gauze over the affected area, preserving a tooth that has been knocked out, using a saltwater rinse to manage and reduce an oral infection, and more. These precautions can help make treatment more successful.
Are you in search of an emergency dentist near you?
If you are searching for an emergency dentist in your area, then call our emergency dentist today to find out how we can help you with your specific concern. We offer prompt care for patients who have suffered a blow to the face, are dealing with severe symptoms of a tooth infection, and more.
Request an appointment here: https://www.1dentalwellness.com or call Dental Wellness at (605) 274-6191 for an appointment in our Sioux Falls office.
Check out what others are saying about our dental services on Yelp: Emergency Dentist in Sioux Falls, SD.
---
Related Posts
August 1, 2022
When you have a dental emergency, the first thing you should do is call an emergency dentist. An emergency dentist is trained and experienced in handling dental emergencies. Dental emergencies can be …