Meet The Doctor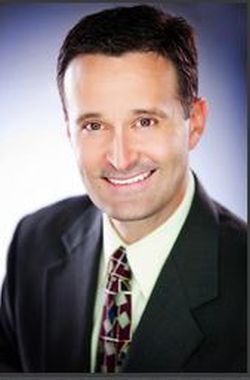 Dr. Devren Anderson
Doctor of Dental Surgery
Dr. Anderson has a unique professional and educational background. Before becoming a dentist, he proudly served in the U.S. Marine Corps for four years, obtained a degree in mechanical engineering, and was a physician assistant in orthopedic surgery. His diverse experience allows him to provide comprehensive care and determine the optimal treatment for your needs. He can also perform a wide range of oral surgery procedures, including implant placement, bone grafting, and extractions. Dr. Anderson continues to pursue ongoing training to serve you and your family more effectively.
---
Meet The Doctor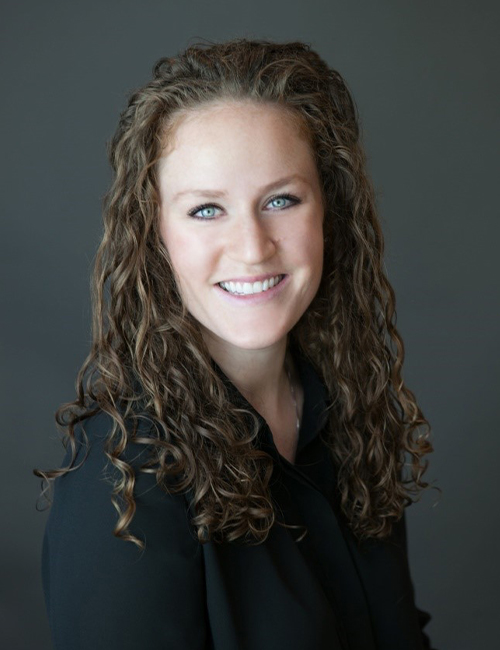 Dr. Maria Yeash
Dr. Yeash grew up on a farm in White, South Dakota. She received her B.S. in Chemistry from South Dakota School of Mines & Technology in Rapid City, South Dakota. Dr. Yeash graduated dental school from Roseman University in South Jordan, Utah. She completed a general practice residency through Idaho State University where she received extensive training in cosmetic dentistry, oral surgery, implant placement, and root canal treatment.
Dr. Yeash believes in staying current in the latest technology and continuing her education to provide the best and most comfortable treatment available for her patients. She is member of the American Dental Association, South DakotaDental Association, and Academy of General Dentists. Dr. Yeash enjoys spending time being active with her husband and two boys.
---
Our Practice Goals
At Dental Wellness, our mission is to provide stress-free dental care in a pleasant, relaxing environment. Our office is easily accessible on the south side of town, and we are located near 69th and Minnesota. Our waiting area is comfortably furnished. Each of our treatment rooms is equipped with a television monitor, so we can display x-rays and photos of your teeth. In this way, you will remain fully informed about your dental health, and you can make educated decisions about your treatment.
Financial Issues
Of course, to be truly stress-free, dentistry must also be affordable. We are in-network with a number of insurance providers. Our staff also process paperwork with all insurance companies. Additionally, we offer several repayment options if you do not have insurance or if you are preparing for an elective treatment. We accept most major credit cards, as well as CareCredit™ and Wells Fargo Health Advantage financing to break your treatment cost into manageable monthly payments. Our team will be happy to help you find a plan that best suits your needs.
Advanced Technology
At Dental Wellness, we use the latest tools to provide more efficient and effective care. Our digital x-rays create detailed images of individual teeth or your entire dental arch. The imaging process is also very safe and involves 90% less radiation exposure than traditional x-rays. Our intraoral cameras can provide detailed pictures of your teeth. Our doctors can also magnify these images many times. In this way, we can detect the earliest signs of decay, and we can provide precisely fitting restorations. Finally, our three-dimensional computed tomography (CT) scans allow our team to place implants and plan oral surgeries that are precisely suited to your needs.